Supplying a range of flat roofing options to fit any shape or size of roof
From decorative installations through to metal roofing repairs, we can handle it
Offering quick and effective repairs 24 hours a day support with no call out fee
We supply quality rubber roofing systems that will last for years to come
Are you looking for a comprehensive and reliable roof repairs for your business property? In need of expert advice for your best next steps? Then look no further than our team. Working in and around the Birmingham area we have over 30 years of history, developing our skills and providing the highest level of service. Being in the industry for so long means that we have earned ourselves a reputation for excellence and attention to detail, always listening to the needs and expectations of our customers. Throughout the years we have constantly bettered our roofers, investing into the latest training and tools to provide you with the most efficient and cost effective service.
Here at Roof Services Midland Ltd we understand that before you undertake any large scale project you want to understand all of the options you have in front of you and the cost associated with them. Our team of roofers will be able to give you a clear breakdown of the cost and what needs to be done in order to achieve the roof you are looking for. We won't be beaten on price.
Get in touch with our team directly on 01564 627 074 or 07771 887 168 to find out more
Get in touch with our team and recieve some friendly and professional advice for your roofing questions!
Take a look through some of the roofing services that we can offer you and your business. We are always willing to rise to any challenge that you may have!
Take a look through some our reviews that past customer have left us and see the level of quality and the type of customer service that the local area has come to expect of us. Or if you are a past customer please let us know how we got on with your project.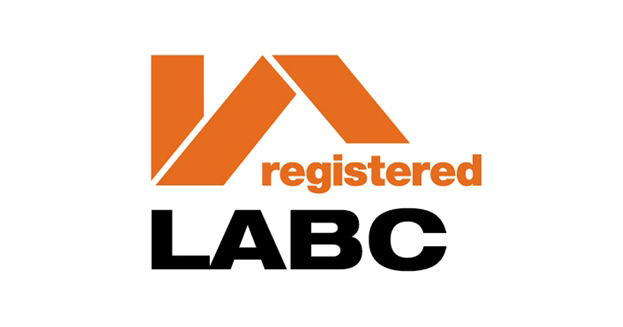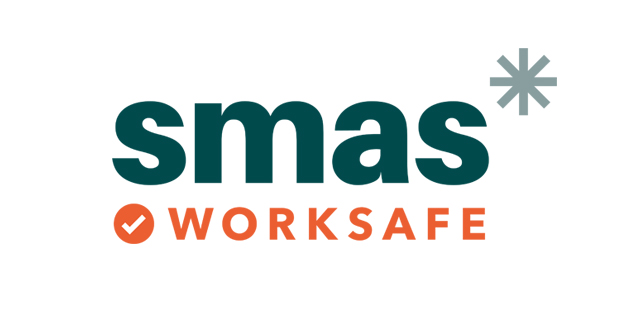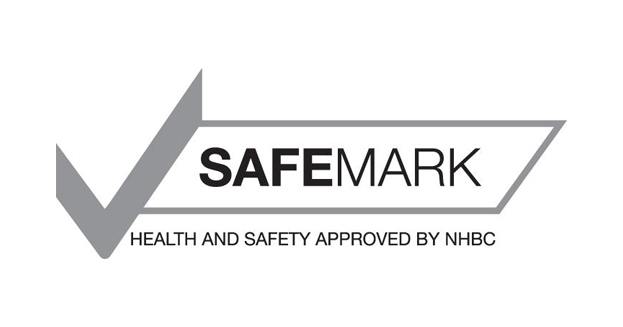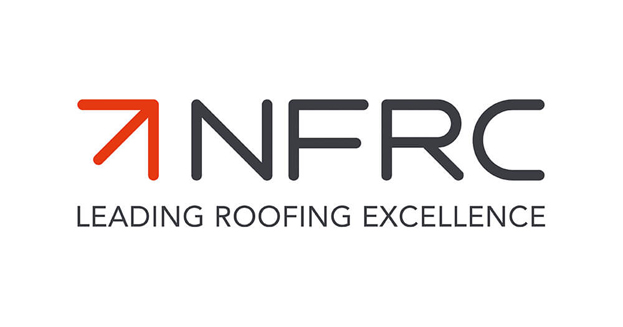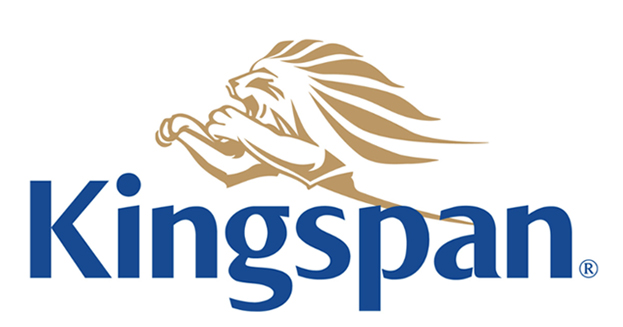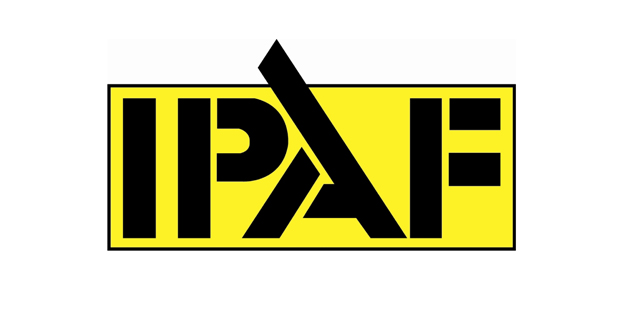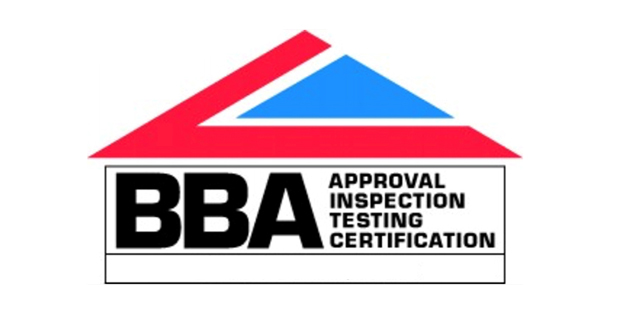 We are a team of experts builders working in and around the Birmingham area, supplying the highest quality roofing solutions.
Lumaneri House
Blythe Gate
Blythe Valley Park
Solihull, B90 8AH