Have a look through our range of services and learn about how we can help you and your business. Here at Roofing Services Midland Ltd we want to be able to help you in anyway we can and make the entire process as stress free as possible. That is why our team are willing to tailor our service completely around you and help you in any way possible.
Get in touch with our team directly on 01564 627 074 or 07771 887 168 to get some professional advice
Get in touch with our team and recieve some friendly and professional advice for your roofing questions!
Our experts in roofing in Birmingham are able to supply a range of different services for all of our industrial clients. Working closely with you we will be able to work out a roofing solution that fits your business. Here at Roofing Services Midland Ltd we only use the highest quality of materials to help ensure that our roofs will last for years to come, allowing you to have complete peace of mind and focus on your business.
Acting fast and efficiently we can have a team of roofer out to your property within the hour, inspecting and offering roof repair solutions to fit any budget. While we arrange for materials and a time to implement a long-lasting repair, our professionals in industrial roof repairs in Birmingham will put a temporary solution in place to prevent any further damage to your property and help to increase your security.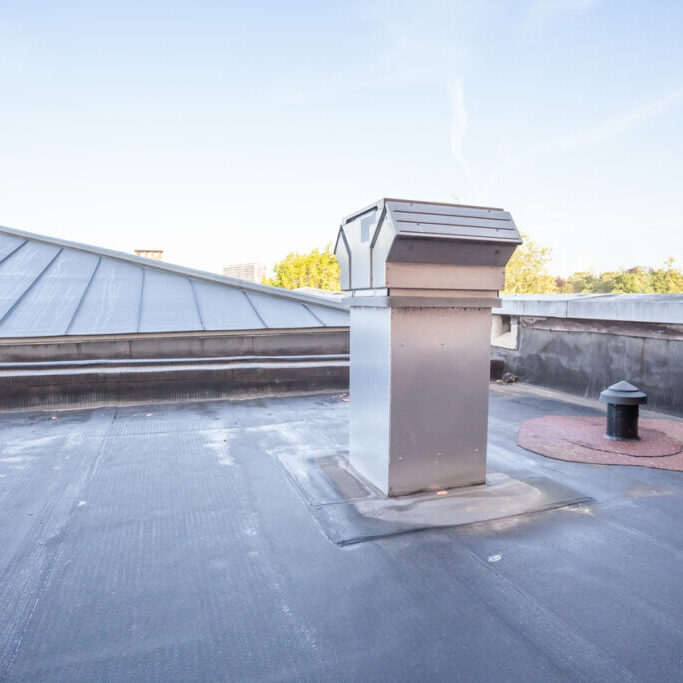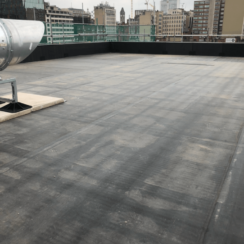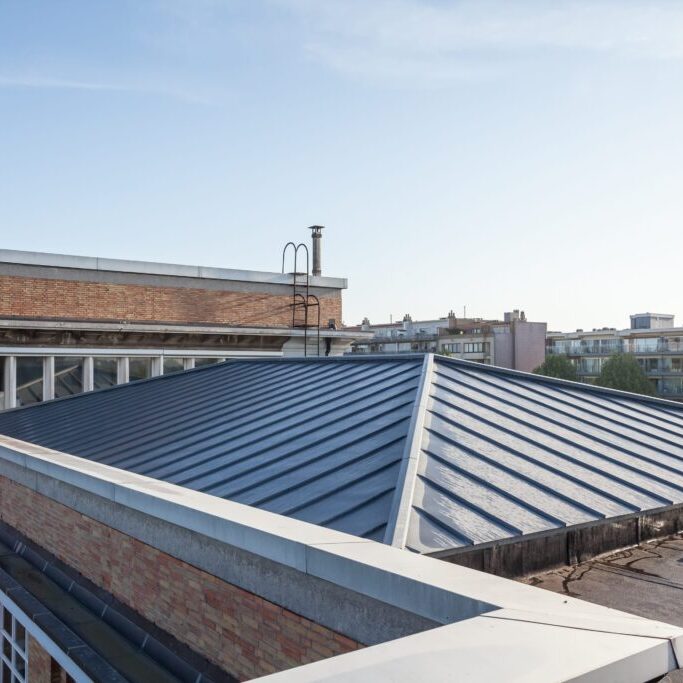 Our team of highly skilled and professional roofers can supply you with a range of services.
Take a look through what we can do: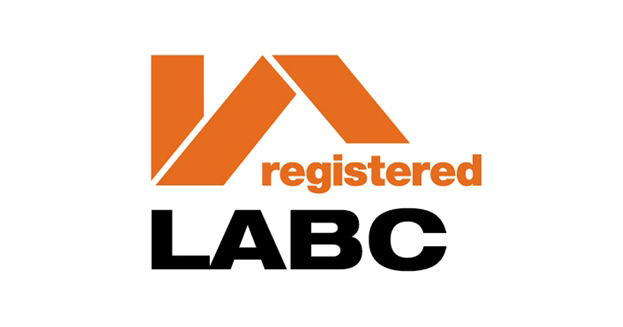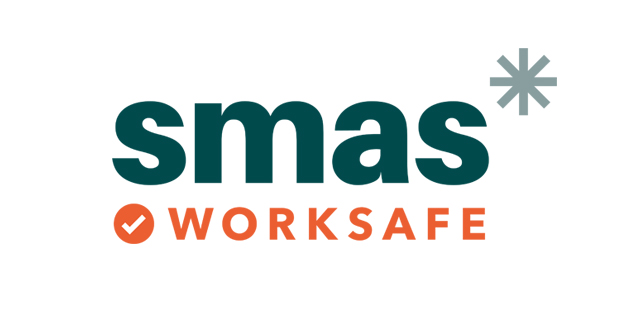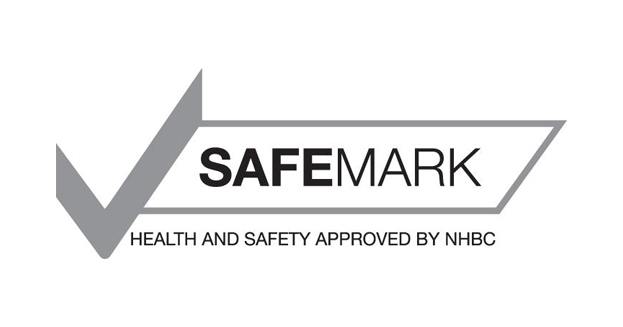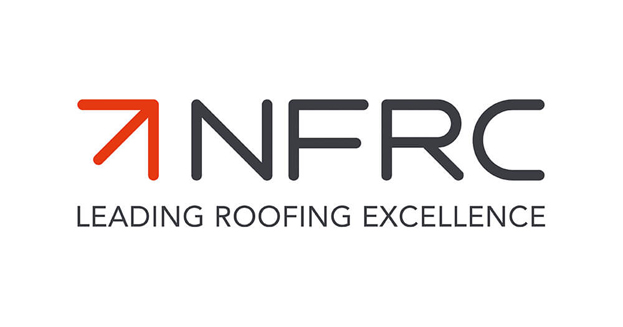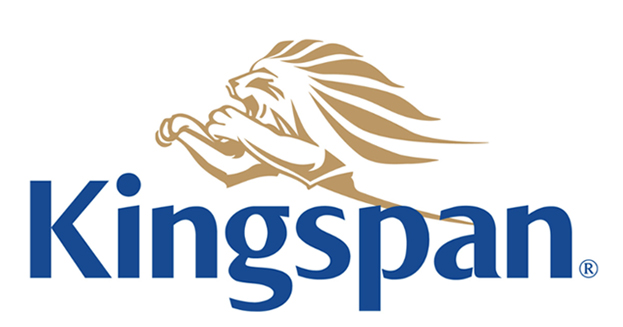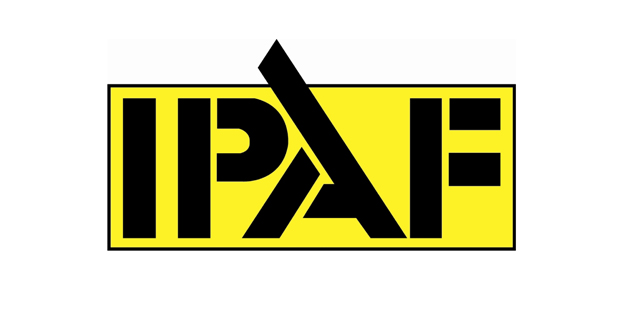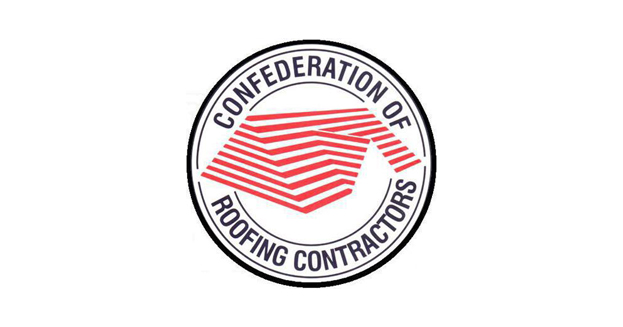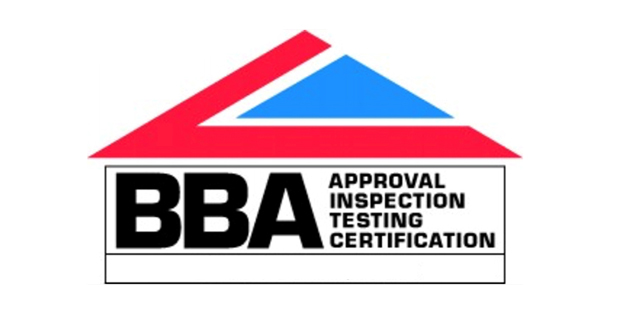 We are a team of experts builders working in and around the Birmingham area, supplying the highest quality roofing solutions.
Lumaneri House
Blythe Gate
Blythe Valley Park
Solihull, B90 8AH