With over 30 years of experience, we are the team to turn to for the best results!
Take some time to learn about our team and find out why we have become one of the most trusted roofing companies in the Birmingham area. Committed to quality and to our work, we we never leave a project until our customers are 100% satisfied with the results.
Get in touch with our team on 01564 627 074 or 07771 887 168 to get some professional advice
Get in touch with our team and recieve some friendly and professional advice for your roofing questions!
We have been in the industry for over 30 years learning and developing our trade to provide you with one of the most efficient and cost effective services possible. Keeping up to date with the latest technological advancements, we supply Birmingham and all surrounding areas with outstanding roofing services.
As a company we believe that customer service is key and that all our service should be tailored towards your individual needs. Working around you and your business, we will do everything we can to make the whole process as smooth as possible for you. We will never leave a project until our customer is 100% satisfied with the results, doing everything we can to correct any mistakes.
Here at Roofing Services Midland Ltd we understand that when you undertake a project as large as a roof installation, you want some assurance that the work will last. For all of our customers we offer an automatic 10 year insurance backed guarantee, covering you roof for any damages or mistakes.
Our team of highly skilled and professional roofers can supply you with a range of services. Take a look through what we can do: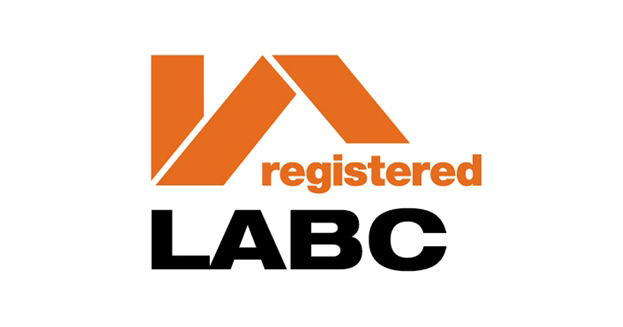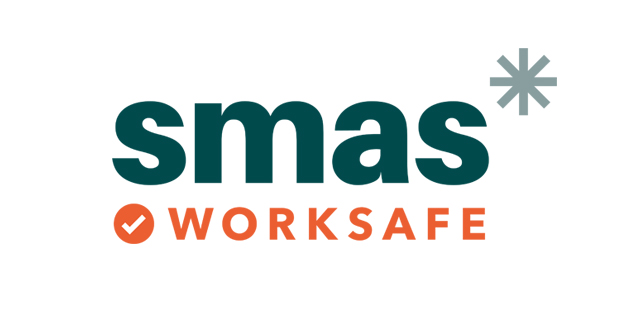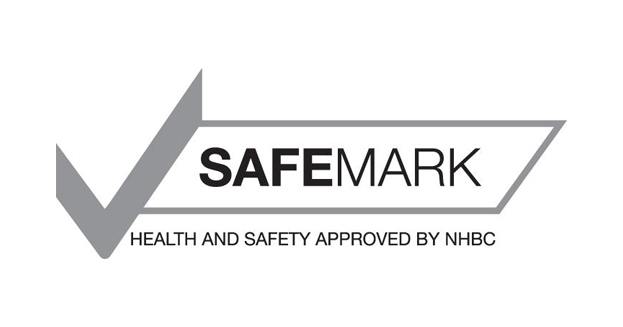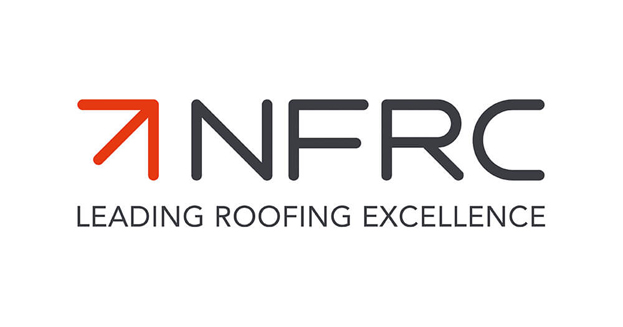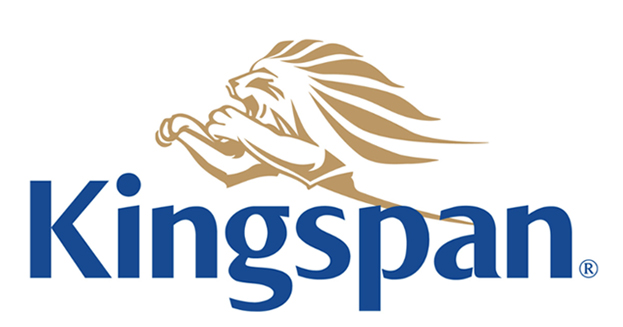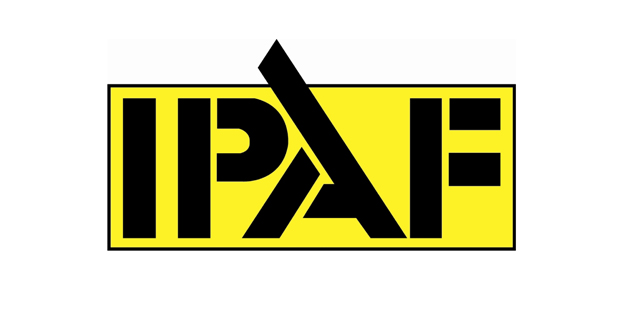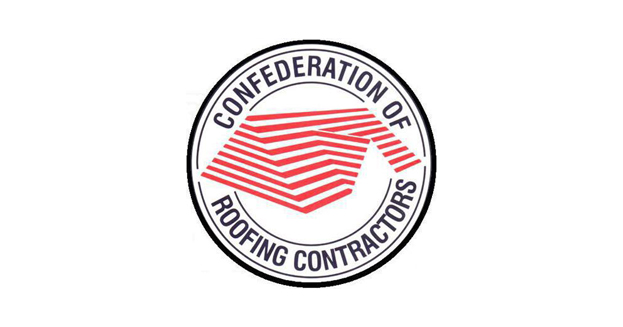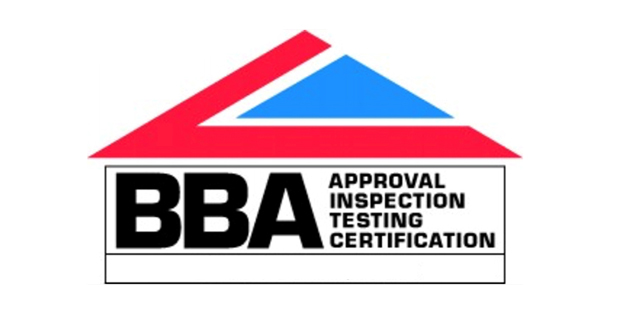 We are a team of experts builders working in and around the Birmingham area, supplying the highest quality roofing solutions.
Lumaneri House
Blythe Gate
Blythe Valley Park
Solihull, B90 8AH
© 2020 Industrial Roofing Birmingham