Your go to team for all roofing services in Birmingham and the surrounding areas!
At Roofing Service Midland Ltd, our specialists in industrial roofing in Birmingham take great care in the safety of our team and our customers, carrying out a thorough inspection before every project and putting risk assessments plans in place. This helps to ensure that all of the work we undertake is completed within the local council accordance and the roof is following these guidelines.
Get in touch with our team directly on 01564 627 074 or 07771 887 168.
Get in touch with our team and recieve some friendly and professional advice for your roofing questions!
Over time, your roof can begin to show signs of wear and can start to leak water into your property, potentially causing further damage further down the line if left unchecked. Our in house team of experts in roof repair in Birmingham will be able to present you with a list of different options for you to choose from. This can include:
Roof Repair

Using our knowledge of different roofing systems, we will be able to put reliable roofing solution in place that will last for years to come. At the same time we will offer ways to stop this from happening again and showing you maintenance you can do to help this.

Rubber Flat Roofing

This is one of the most popular options, being able to fit any shape or size of roofing, rubber roofing brings the benefit of being incredibly hard waring and 100% waterproof. Next to no maintenance is needed for this option.

Felt Roofing

One of the most traditional options, felt roofing brings the benefit of being incredibly strong and able to withstand large amounts of water without leakage. Require next to no maintenance and being one of the easiest roofing solutions to repair, felt roofing is a great option for any business.
Our team of highly skilled and professional roofers can supply you with a range of services.
Take a look through what we can do:
You can count on our professionals in roof repair in Birmingham to find a quick and cost-effective solution to all your roofing needs.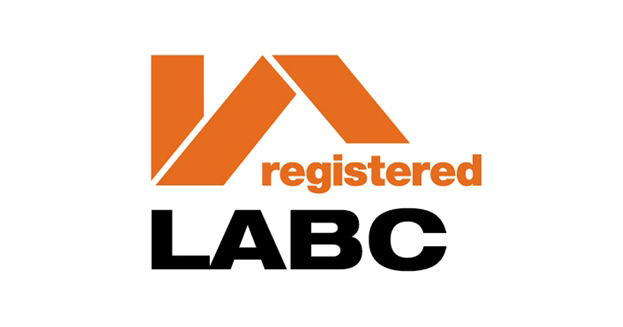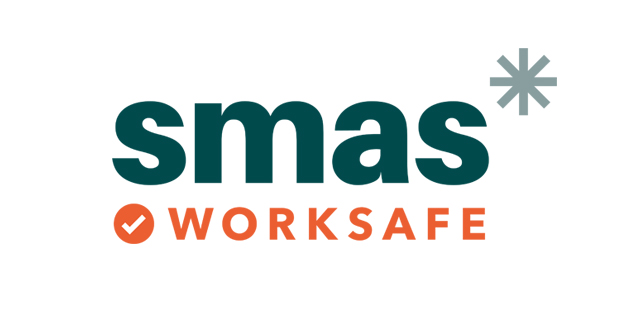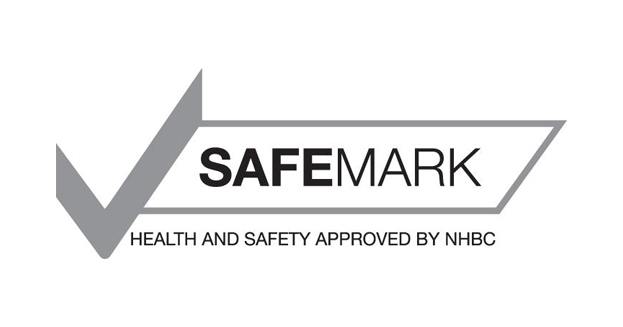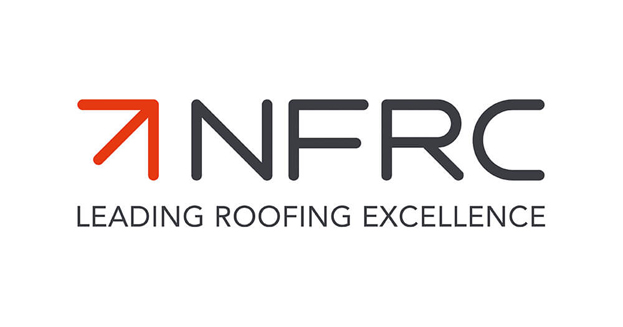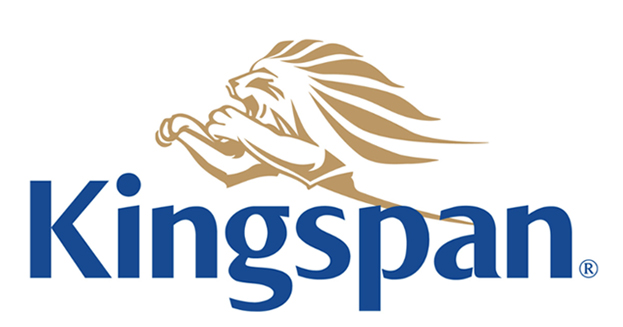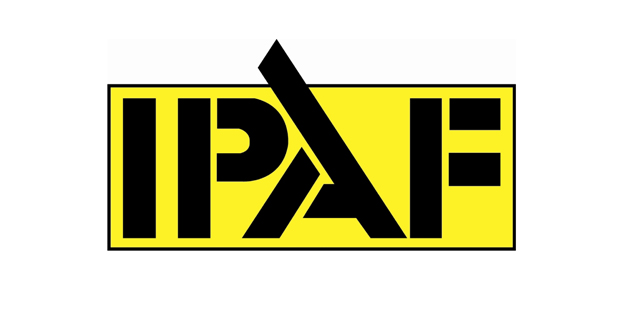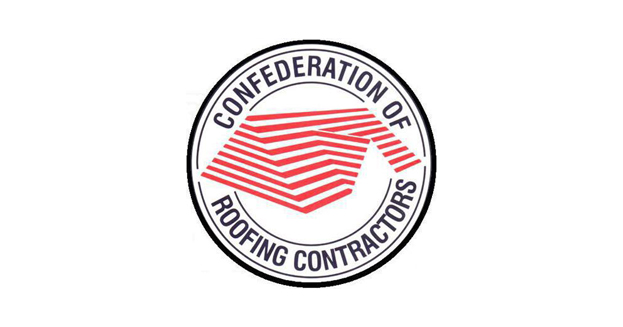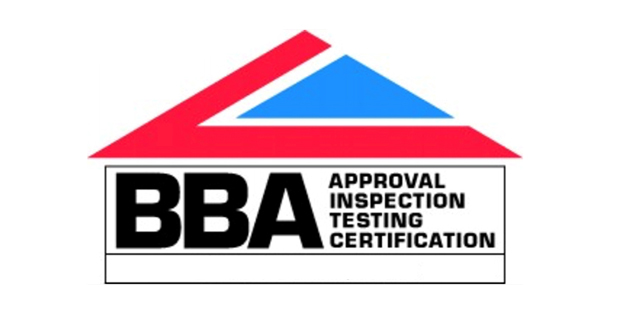 We are a team of experts builders working in and around the Birmingham area, supplying the highest quality roofing solutions.
Lumaneri House
Blythe Gate
Blythe Valley Park
Solihull, B90 8AH
© 2020 Industrial Roofing Birmingham