Over 30 years of experience within the industry providing an unmatched level of service!
Working in Birmingham and covering the surrounding area we can supply you with efficient, dependable and reliable roof repair solutions. When you are looking for clever roof repair jobs you can't do any better then Roofing Service Midland Ltd. We have a team of highly trained and qualified roofers who can fit design and fit roof repairs within a couple of hours
Get in touch with our directly on 01564 627 074 or 07771 887 168 to see how we can help!
Get in touch with our team and recieve some friendly and professional advice for your roofing questions!
When you spot a leak or a section of your roof that is damaged your whole business and running of your business can be put on hold. Working fast, our team can be at your property within the hour, inspecting the damage and planning a range of solutions that we will be able to put in place to fit any budget.
Once we have shown you the cause of the problem and what we can do to correct this we will set out to arrange all of the necessary materials and install a temporary solution to prevent further damage.
All of our repair jobs come with a quality guarantee. This means if you have any problem with our repairs, we will do everything we can to put it right and make sure that you are happy. As we use the finest materials and use the best tools we are confident in our work.
Get in touch with our team of expert roofers for some friendly advice on your best next steps and how we will be able to help you. Our in house team will be able to arrange a visit with yourself to get a closer look and supply you with a free quotation for you to think over. Over the years we have  become known for our how price competitive our service are.
We are always prepared to rise to the challenge. If there is a service you are looking for that isn't listed above, feel free to get in touch with our team and ask!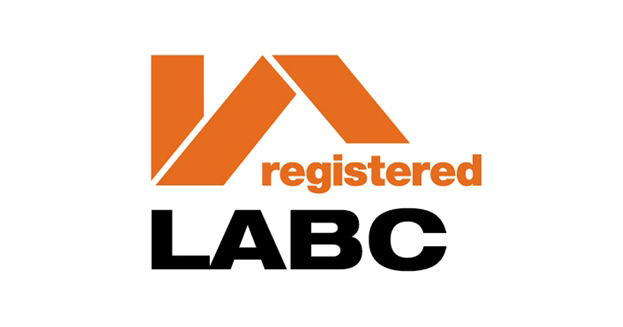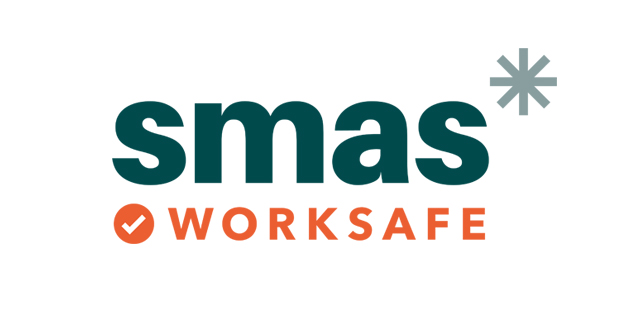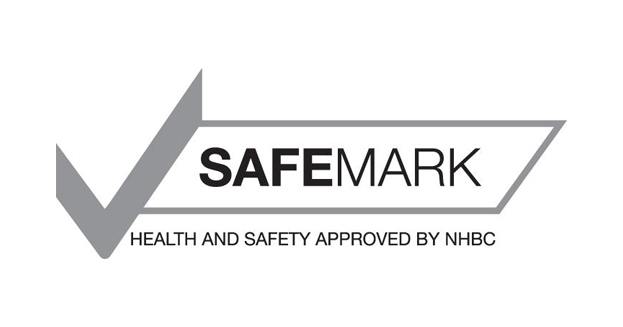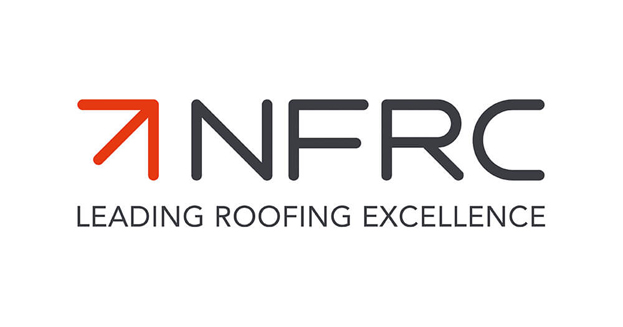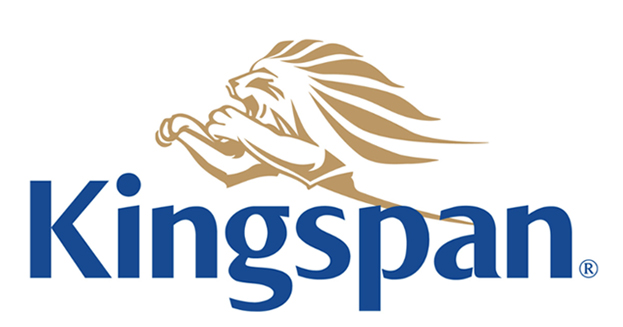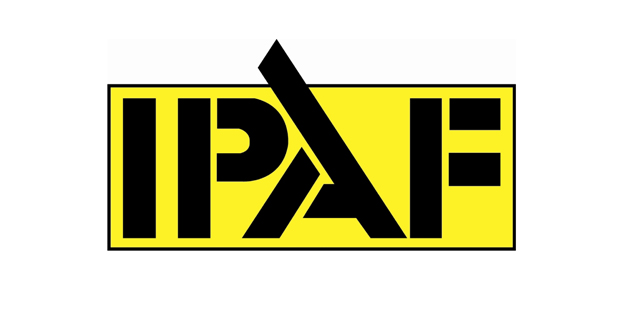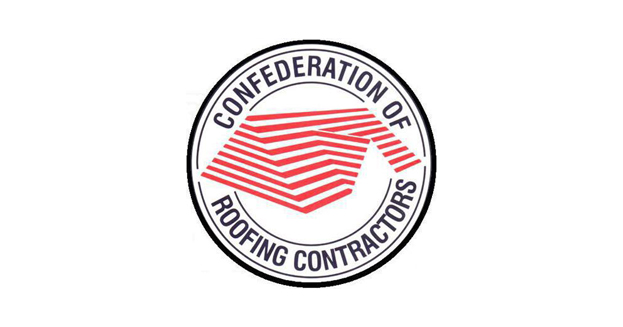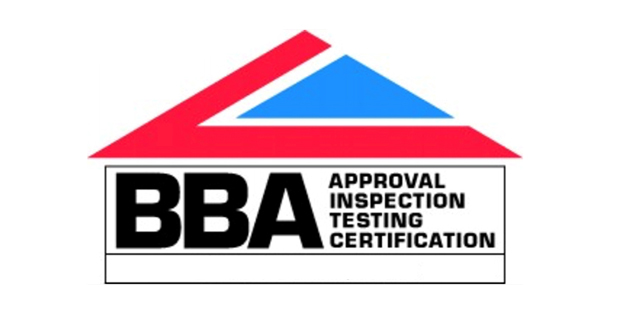 We are a team of experts builders working in and around the Birmingham area, supplying the highest quality roofing solutions.
Lumaneri House
Blythe Gate
Blythe Valley Park
Solihull, B90 8AH
© 2020 Industrial Roofing Birmingham